From crane inspections to complete refurbs, nothing makes us happier than getting our customers back up and running.   Our experienced team can tackle the biggest challenges in truck equipment; hydraulic design issues, 12v electric gremlins, faulty PTO's, wreck damage, etc.  We pride ourselves on unraveling and correcting design/build flaws that result in chronic failures.  Getting a faulty piece of equipment to run like it should is why we've earned our reputation as a top level repair shop.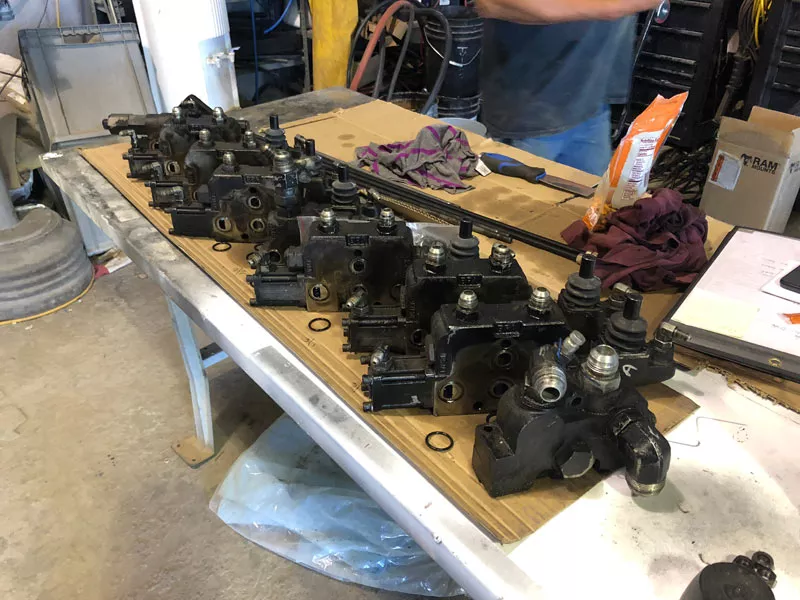 Fighting a recurring problem with your crane, air compressor, liftgate etc? Our team of trained service experts can track down the issue and resolve it.
Crane and Liftgate Safety Inspections
Our OSHA/ANSI certified crane inspectors have factory training for multiple brands of cranes, liftgates, aerial lift devices and other lifting devices that require annual certifications.  After a 30 point inspection, we perform function and load capacity tests with weighted blocks. During this process, if anything is outside of acceptable safety standards, we'll get pricing on replacement parts and provide you with an estimate of repairs if needed.  Crane inspections available up to 30 tons and 120' reach. Dielectric testing on manlift trucks is not available at this time.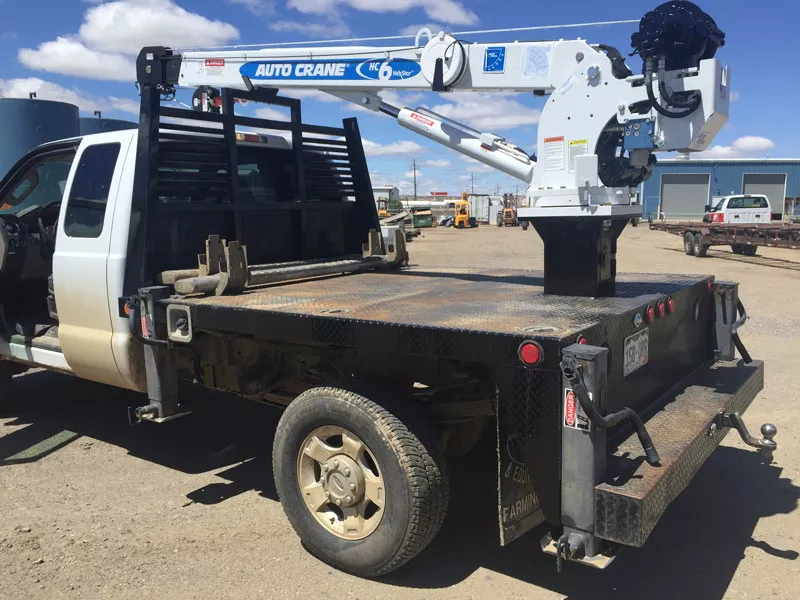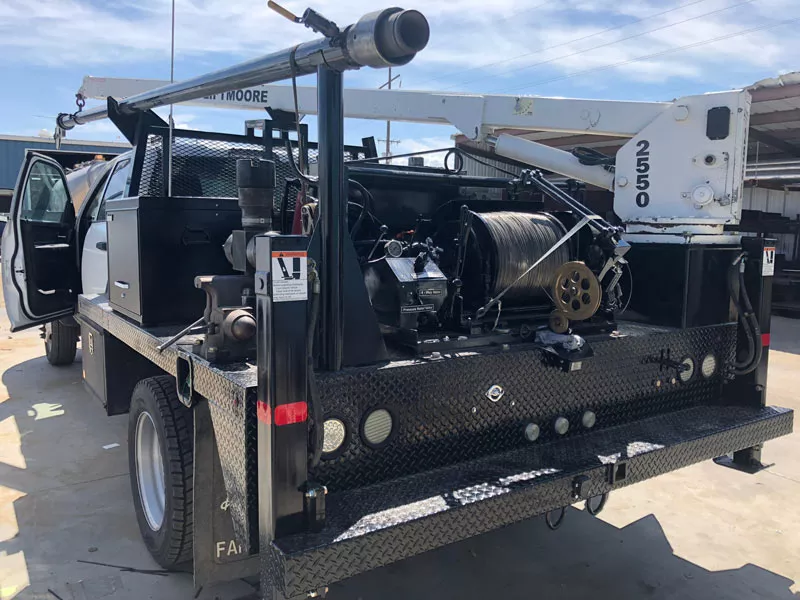 Our refurb process begins by evaluating the current truck and addressing source causes of equipment failures.  It's the best time to understand how the miles and the job have taken their toll, and gives us good insight on how to make it last another 150k miles.  We can help you in ordering the right replacement chassis to make the remount as easy as possible.  Our refurbs are scalable based on your needs, from total refurbishment to a simple remount. This can include body repair, hinge repair, replacement of harnesses and lights, replacing weatherstripping, locks, handles, and repairing mounted equipment among other areas.  Our in- house paint facility can get your equipment looking new again.
Have a bed that just doesn't quite fit your needs? We've modified every type of mobile equipment, adding and changing bumpers, toolboxes, adding structural reinforcement for cranes, liftgates, and any other need you might have.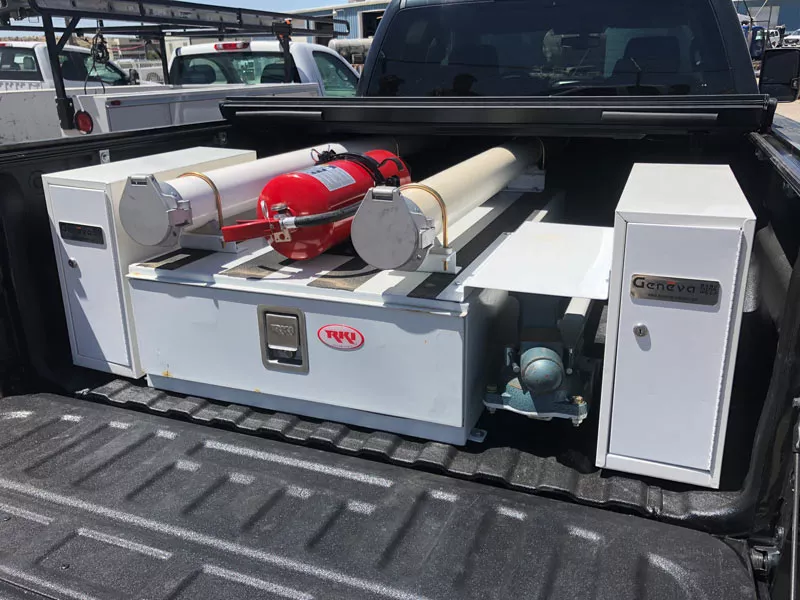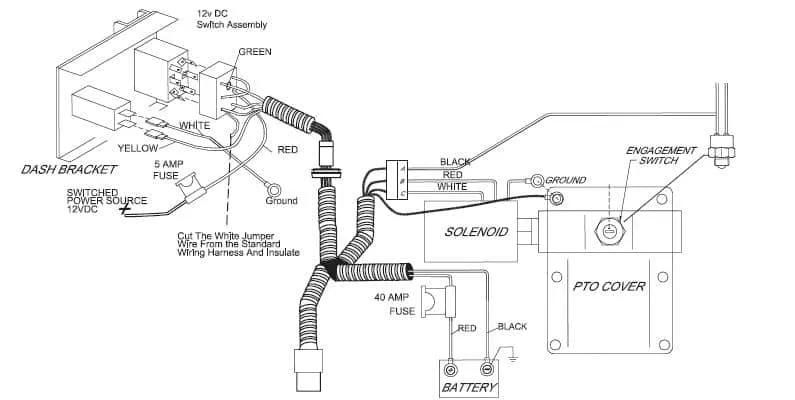 Damaged or deteriorated wiring can be one of the biggest nightmares in truck equipment. The offroad conditions we face, including mud and vibrations, wreak havoc on wiring.  Using specialized equipment, we are able to track down wiring shorts, blown fuses, breaks in wiring and other hard to diagnose wiring problems.
We provide mobile OSHA/ANSI crane and DOT inspections, field repair of equipment, onsite evaluations, mobile welding, and other equipment repairs as needed.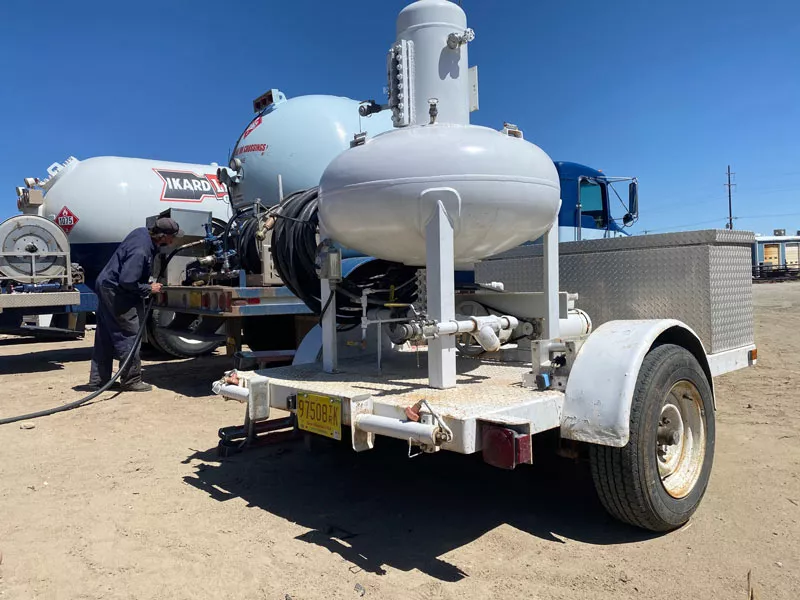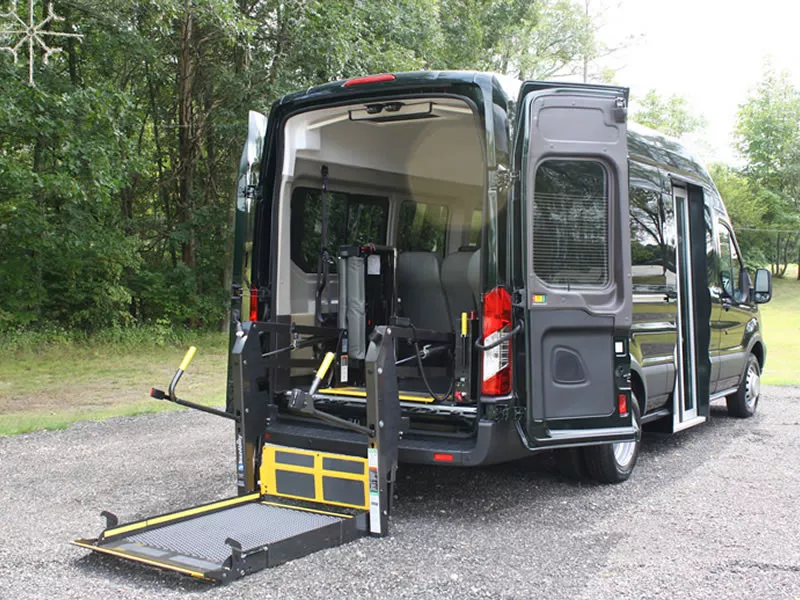 Modern wheelchair ramps are marvels of complicated electrical, hydraulic and mechanical systems, but are prone to breaking down over time. Our preventative maintenance program is a once a year 30 point inspection that helps you avoid major breakdowns.  During the inspection, we provide minor tuning and optimization, top off fluids, and show our customers ways to get more life out of their lifts.  We can also provide other major and minor repairs as needed.