Overland & Recreational Vehicles
Largo Tank's Overland & Recreational Vehicles
Our reputation for building the best offroad oilfield trucks has helped us grow and expand our recreation based flatbed division.  Our builds include custom steel and aluminum flatbeds based on our customer's unique needs.  Our beds have survived offroad in Alaska, Canada, Montana, Colorado, and as far south as South America.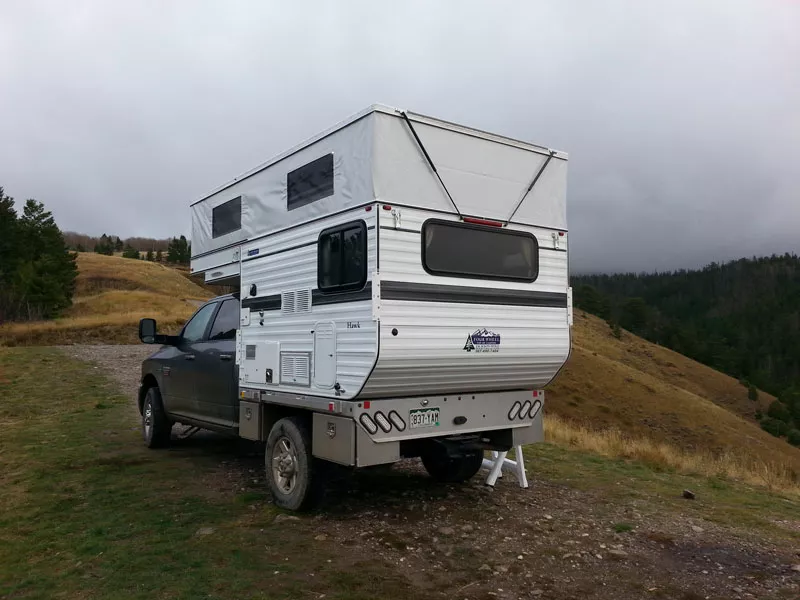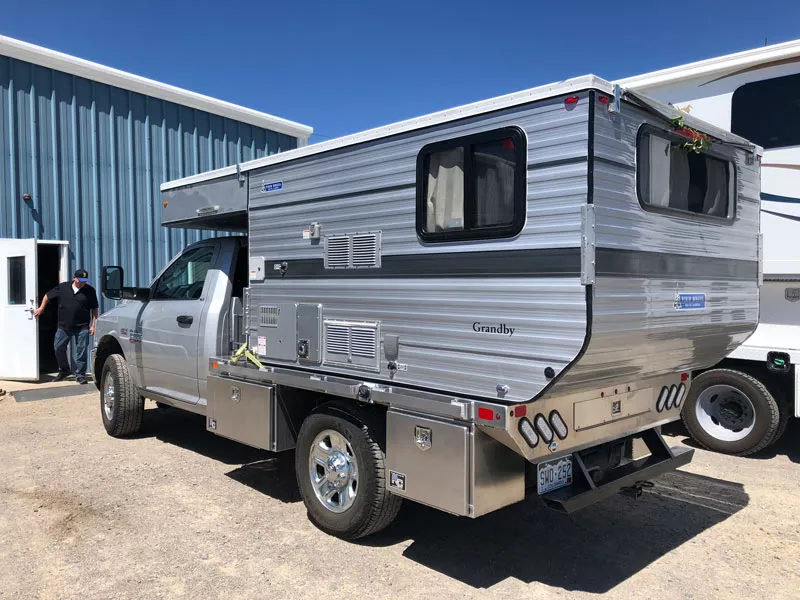 Camper Beds typically fall in two groups; converting a pickup camper or custom flatbed bodies.
 We can build a bed for your existing pickup camper with toolboxes that fill the space where the pickup sides are typically, with provisions for camper tie downs. This lost space can be converted into enough space for generators, chairs, fishing and hunting gear, etc. The flatbed design also allows for underbody boxes, and other truck mounted equipment. These beds often serve double duty and can work as a normal flatbed with gooseneck when the camper is removed. 
 A growing segment of the overland camper world has been custom built flatbed specific camper bodies.  These beds allow for much greater interior floor space, and coupled with the gains made in toolbox space below the flatbed, make for a great overland rig.
Want to carry a 4 seater ATV on a long bed pickup? We've got the answer! Our Toy Hauler flatbed uses a maximum length deck, while still allowing for gooseneck / fifth wheel trailers. The additional length of the ATV is supported on easily removable deck extenders, that relocate to the front of the bed when not in use. Tie downs are built into the deck, and ramps are stored either on the deck or in a between-the-frame rails under the bed storage area.