A.S.M.E. certified and D.O.T. registered
National Board certified U and R stamp facility
Verification of Compliance with DOT Regulations and ASME Code
Tank Testing including Ultrasonic Thickness, Magnetic Particle, Hydrostatic Pressure (on-site water storage), Leakage, Internal and External visuals
Accurate Weight Distribution Analysis to Optimize Payload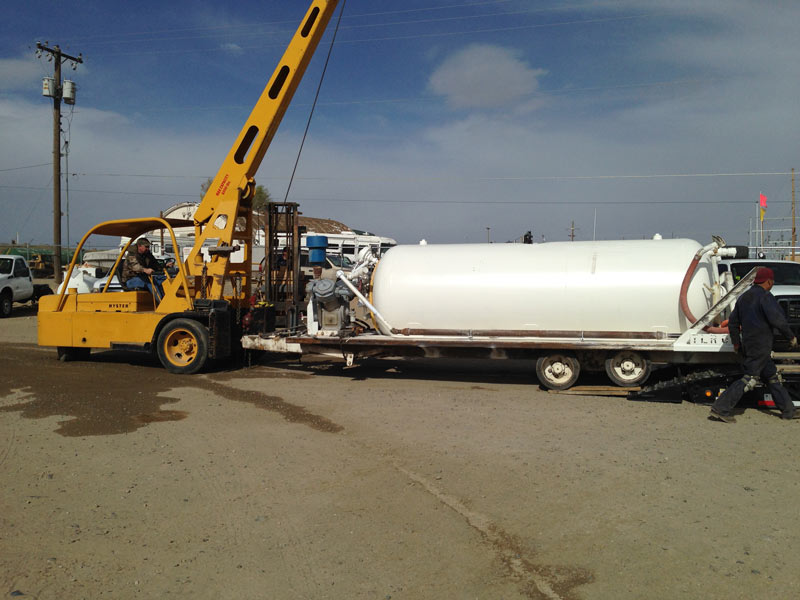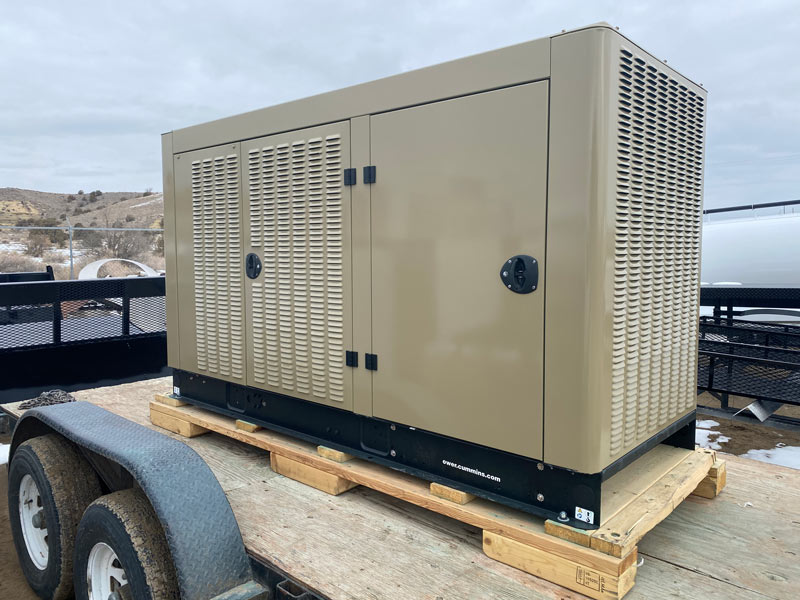 Fabrication of all kinds: Shear, Brake, Plasma, Aluminum, Steel and Stainless Steel Welding, etc.
Non-Silica Sandblasting and painting in heated side draft professional paint booth, and Reflex truck bed liners.
Truck Mounted Tank and Trailer Wreck Repair
Testing and Repairs to MC331, DOT406, 407 and 412 Cargo Tanks, Vacuum, Refined Fuel tanks, Portable and IBC tanks, Storage and Hydraulic tanks
ASME and National Board certified welding with approved ASME procedures for all metals including quenched and tempered steel
Complete Pump, Hydraulic, Electrical, Pneumatic, Overflow system troubleshooting and repair, hose replacement, troubleshooting and inspections.
Drive in service, i.e. Brakes, lights, cabinet repair, Air systems, PTO, Wet-Line-Kits, etc…
Mechanical repairs including valves, piping, pumps, brake interlocks and pto's
The pictures shown are of a before and after repair project.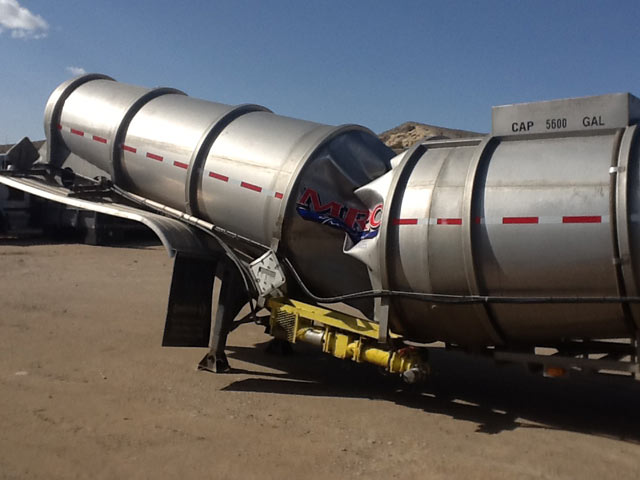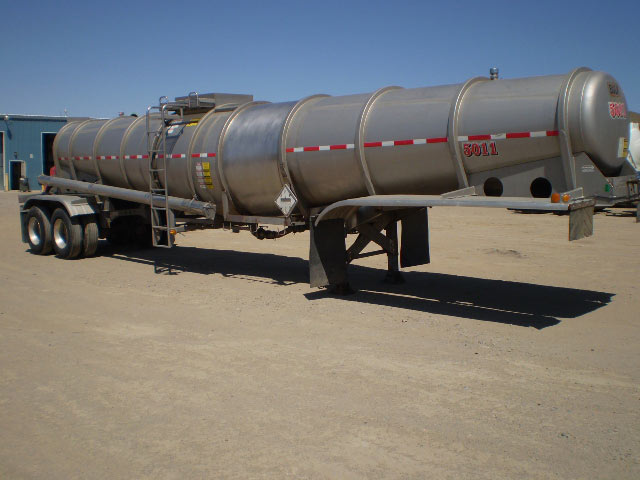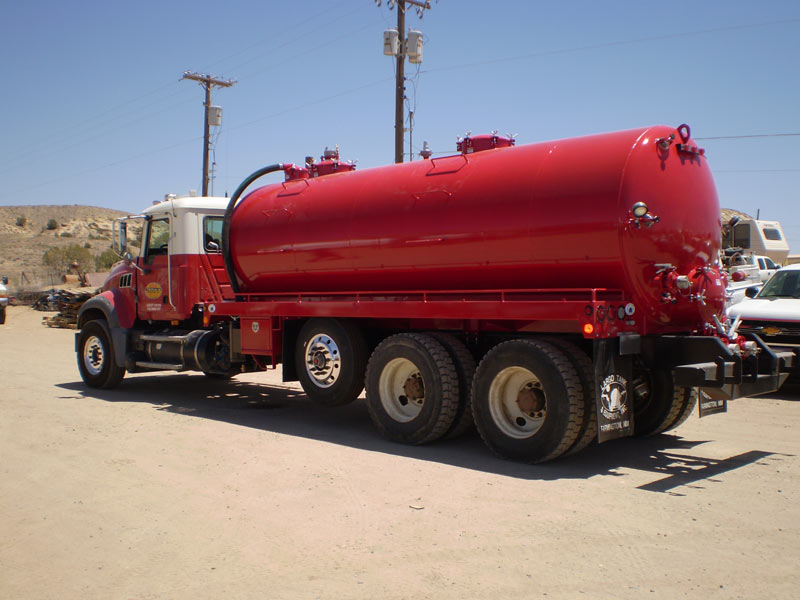 Complete Remounts and Refurbishing of existing equipment on your new truck.
Experts in shortening / stretching truck chassis to optimize payload
We can track down calibration charts and calibrate most systems, including Theoretical Calibration Changes  on Elliptical, Double Taper, Conical, Inc.
ASME/DOT Pressure Venting Calculations
Provide required paperwork for loading at rack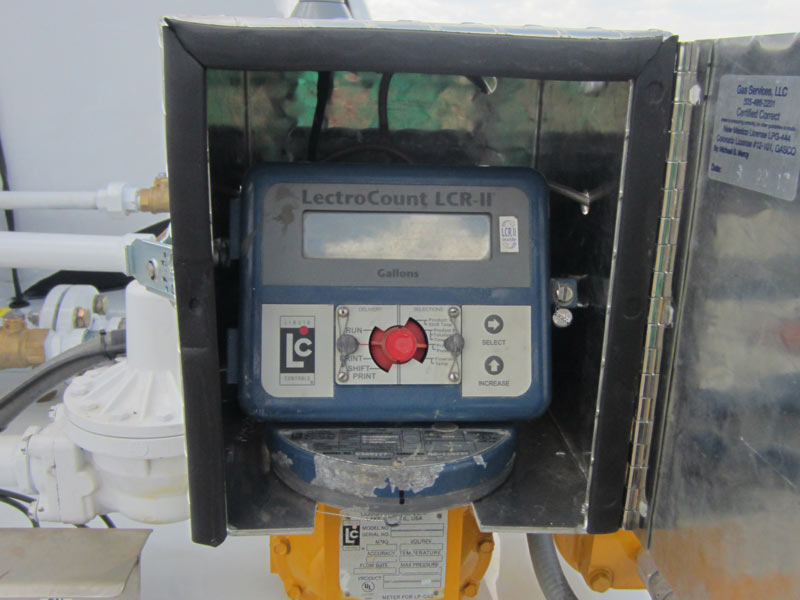 Full 60' steam rack for degassing fuel and crude oil tankers with hydrochemical separator
Our shop can provide internal visual, leakage, and hydrostatic testing after steaming
Cattle and Horse Trailers
Internal repairs, as well as gate, ramp and suspension repair on Aluminum and steel trailers.
Full line of parts from the top suppliers in the industry, including parts in stock from Truck Lite, Dixon Bayco, A.Y. McDonald, Betts, Civacon, EBW, Kanaflex, PT Couplings, Civacon, Allegheny, Safety Pumping Systems, NVE, EBW, Emco Wheaton, Chandler
Drop hose, pump hose, ball, butterfly, gate, emergency and bottom load valves, dry break connectors, cam and groove couplings, drop fittings, sight glasses.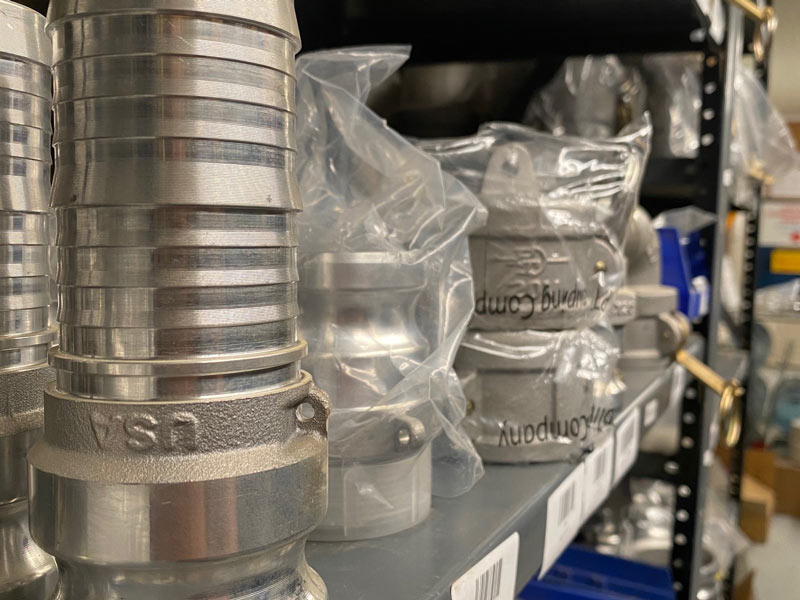 Suspension, Axle and Brake Repairs
Fender replacement, wood and steel deck replacement
Aluminum Pontoon repair and testing
Propane Prover and other Mobile services 
Propane Prover – 100-gallon volumetric prover, trailer mounted.
On site LP meter calibration and repair service
Mobile DOT Cargo Tank External Visual and Leakage Tests