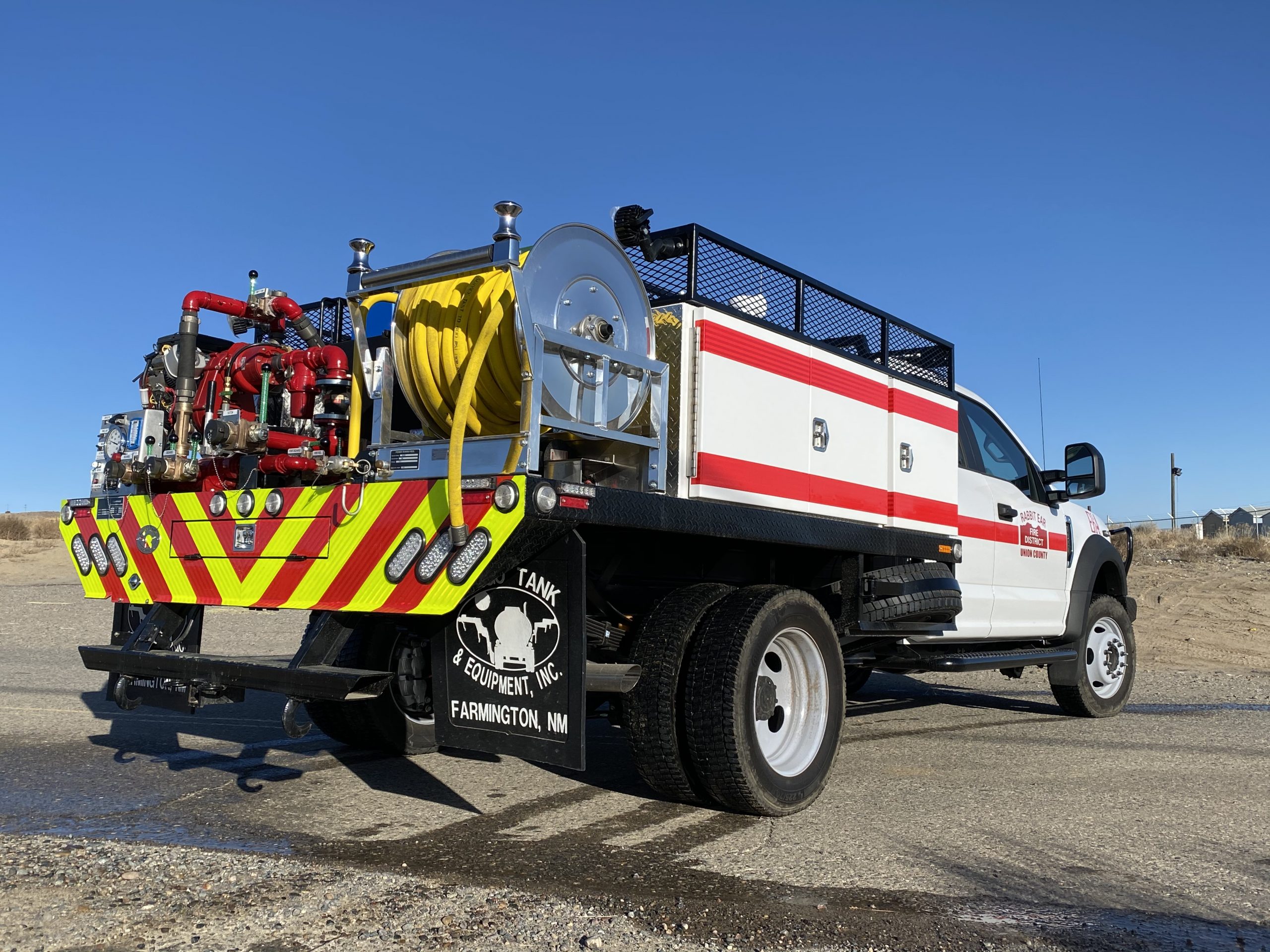 Largo Tank & Equipment, Inc.
For over 25 years, Largo Tank & Equipment has built exceptional equipment and has been there for our customers when it counts. We are the premier manufacturing and service facility for Truck Mounted Equipment, Fire Equipment, Truck Tanks and Tank Trailers when the requirements call for absolute off-road dependability.
We are passionate about innovative and custom design, and we enjoy working closely with our customers to meet the unique requirements of each project.
Our goal? To make your work just a little bit easier and to build it right every time.
Largo stocks thousands of hard-to-find parts and represents 100's of different brands.
Request a quote and we'll do our best to get you what you need and back on the road.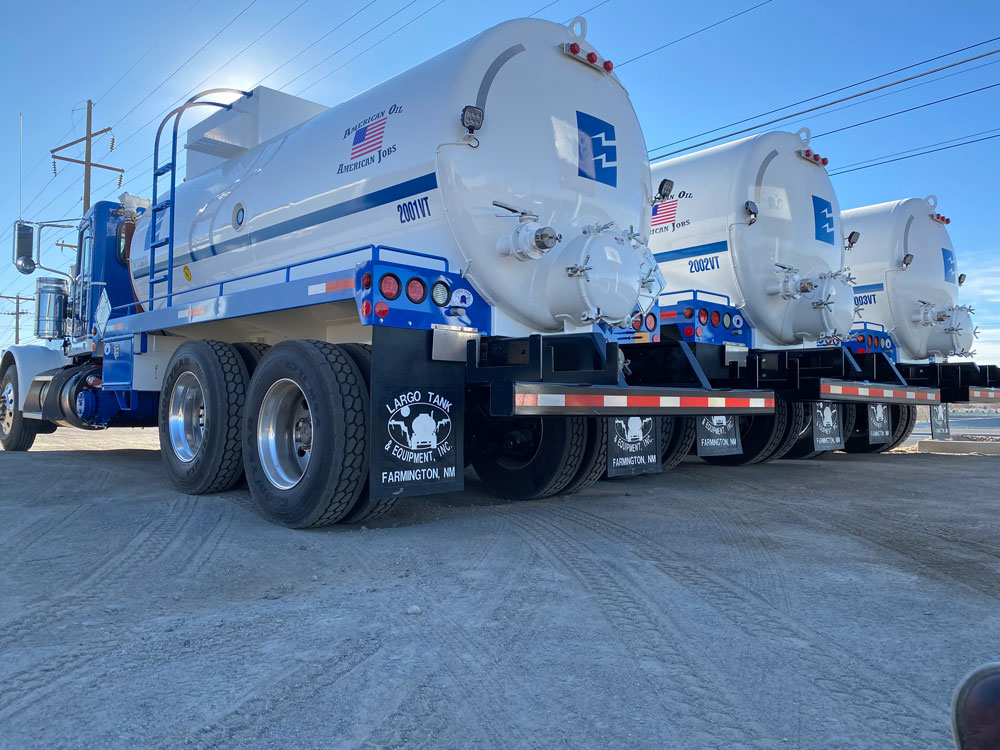 Equipment you can count on.