From crane inspections to complete refurbs, nothing makes us happier than getting our customers back up and running.   Our experienced team can tackle the biggest challenges in truck equipment;, hydraulic design issues, 12v electric gremlins, faulty PTO's, wreck damage, etc. 
We pride ourselves on unraveling and correcting design/build flaws that result in chronic failures.  Getting a faulty piece of equipment to run like it should is why we've earned our reputation as a top level repair shop.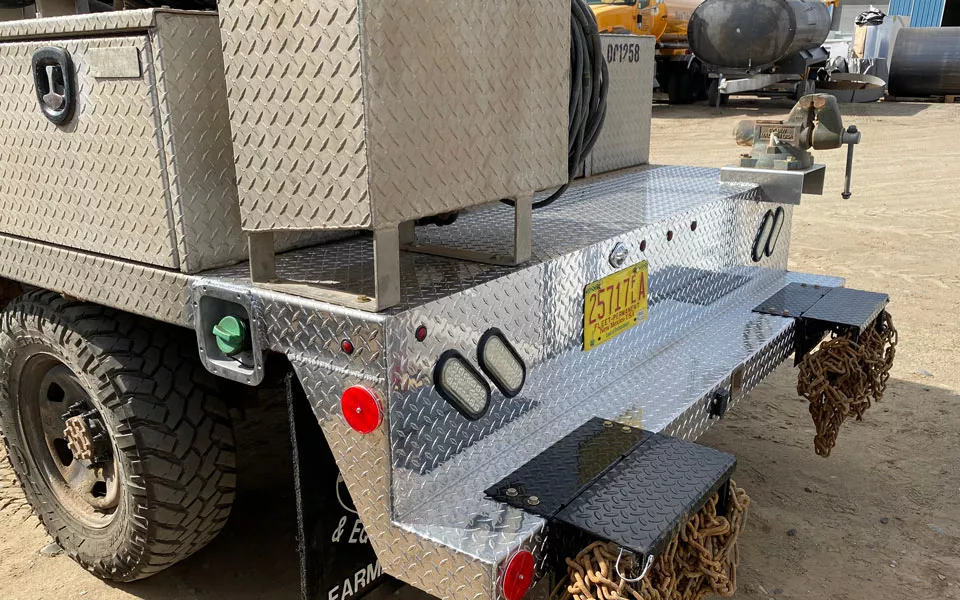 Largo Tank & Equipment Inc. specializes in providing our customers with exactly what they want. Custom design is our specialty, and we work closely with our customers to meet their unique needs.